Military issues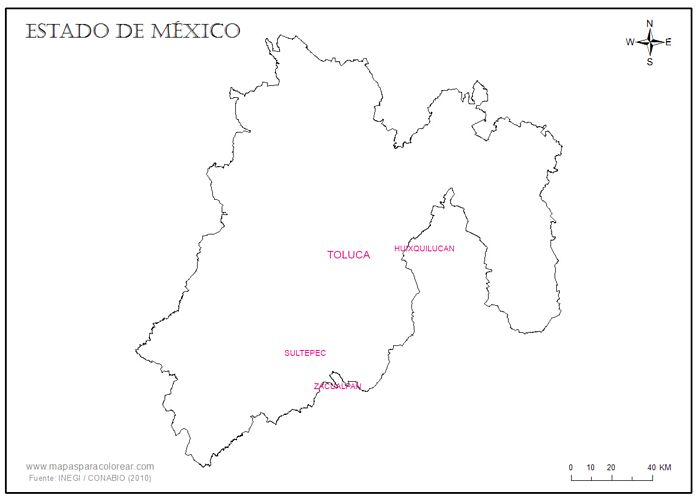 Two issues from opposing forces.
Zacualpán
Ejército Libertador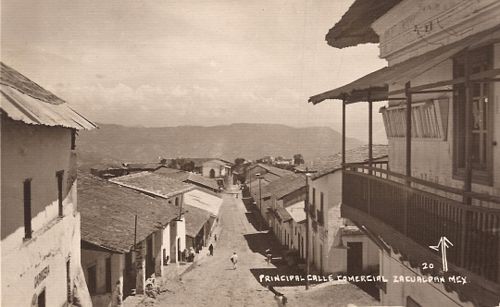 Zacualpan is a town 110 kilometres south of Toluca on the border with the state of Guerrero.
We know of a black on white 50c note from the Comandancia Militar, Ejército Libertador in Zacualpan[image needed].
from
to
total
number
total
value
50c
includes number 155
Sultepec
Sultepec is 100 kilometres southwest of Toluca.
In late 1915 General Brigadier José Cabrera, in his capacity as Jefe de Armas in the district of Sultepec, Estado de México, made an issue of $5,500 in notes of 10c, 50c and $1[text needed]. He offered to exchange these as soon as the Pagaduría General sent funds, putting the seal of the Administración de Rentas del Estado on the notes to avoid counterfeits.
On 7 January 1916 the Governor and Comandante Militar of the state, General Pascual Morales y Molina, wrote to General Pablo González asking who would be responsible for retiring the notes, since the government had not authorised the issue, even though they carried the Administración de Rentas stamp. González passed the query onto General Alejo González, in Toluca, ordering him to withdraw the notes with immediate effectAPGonzález, roll 21.