Private issues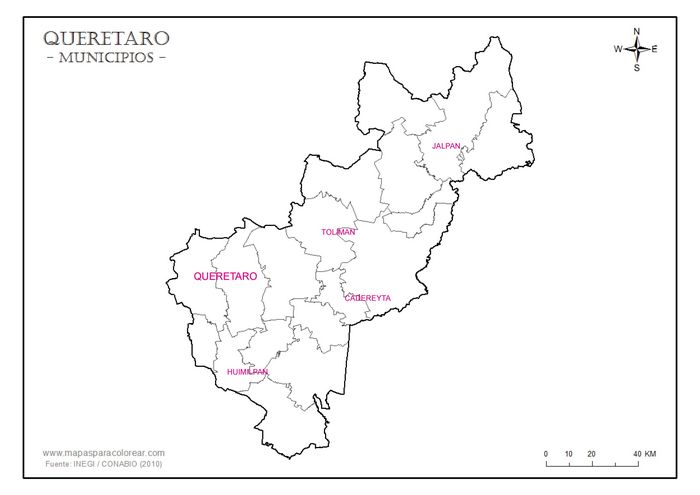 Jalpan
Patricio Bayardo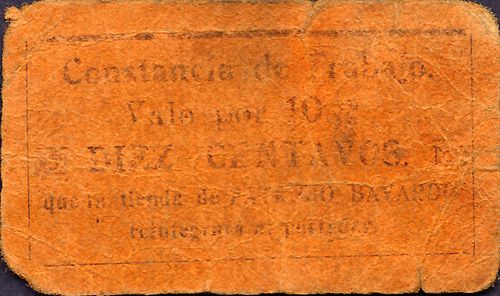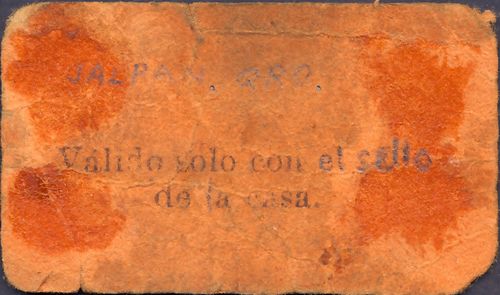 A 10c work voucher (constancia de trabajo) redeemable in Bayardo's store.
Tolimán
José M. García Ramos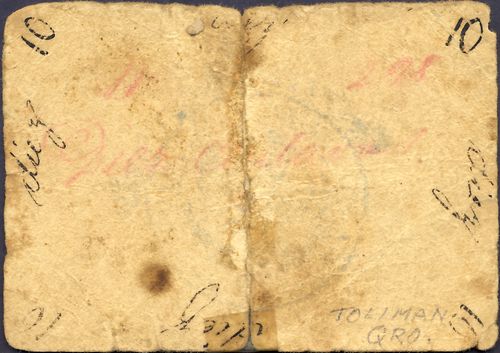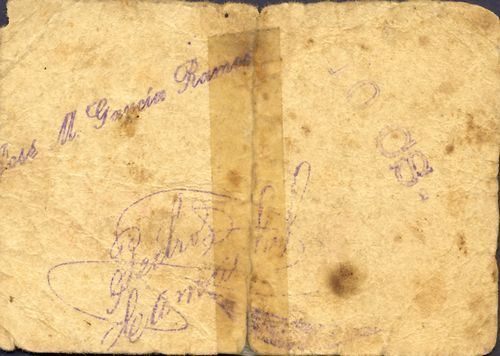 unknown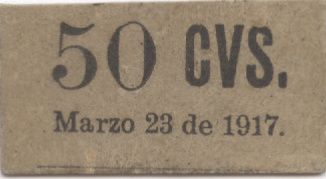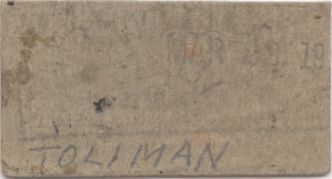 A rather late (March 1917) note assigned to Toliman.
Cadereyta
S. G. Cuellar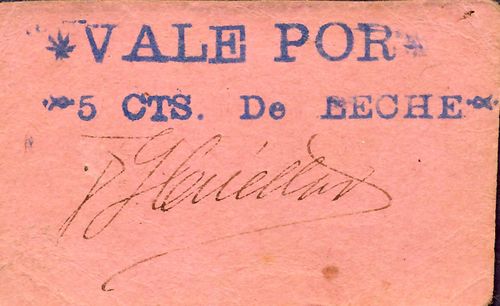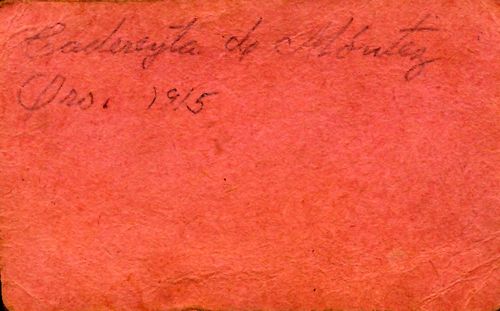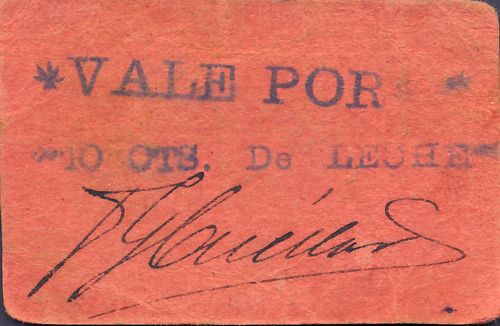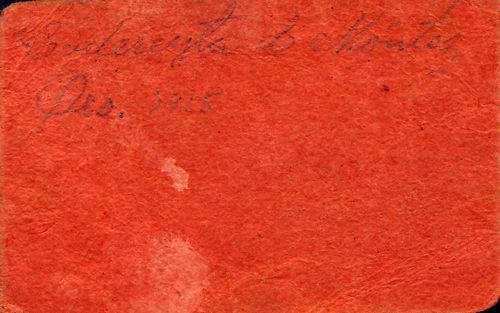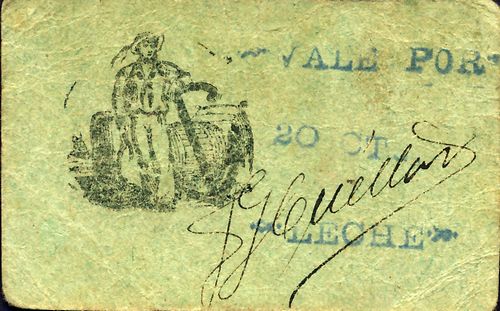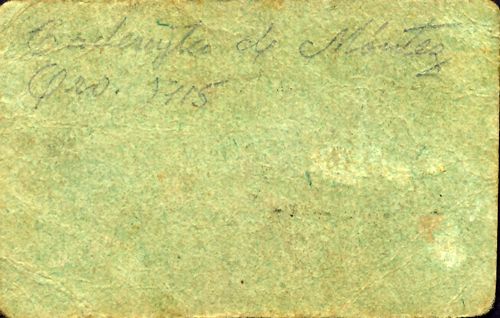 A series of notes (5c, 10c and 20c), exchangeable for milk.
Humilpan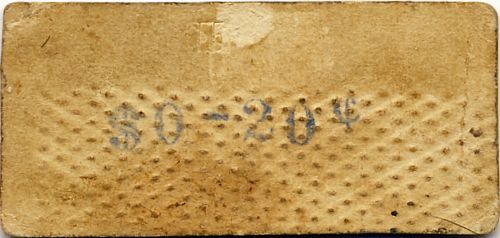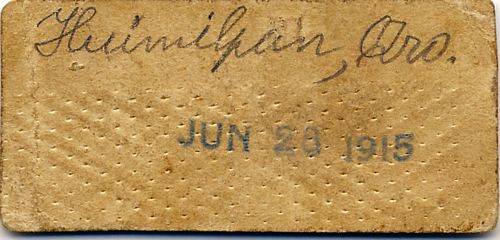 A 20c note from an unknown provider, dated 28 June 1915.