í
Branches (Tabasco - Zacatecas)
Tabasco

Tampico

Tantoyuca

Tapachula
Tehuacan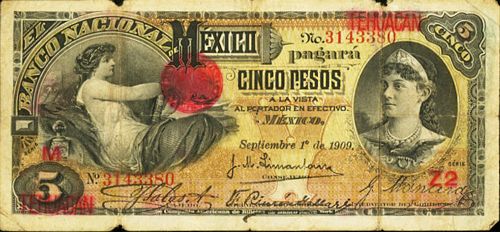 Tepic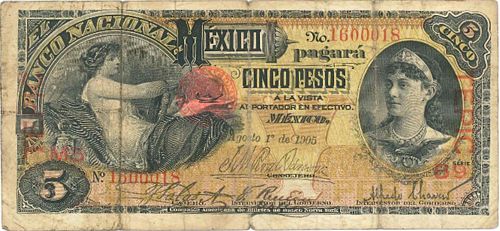 Tezuitlan

Tlaltenango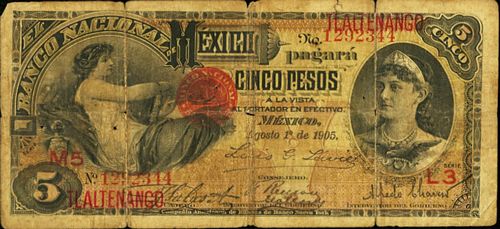 Toluca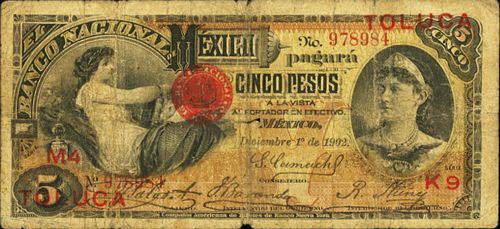 Torreón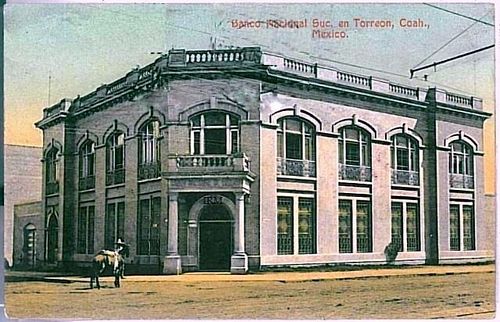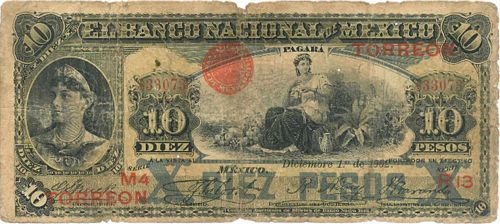 Tulancingo

On 1 April 1907 the Banco Nacional de México opened its branch in Tulancingo.
Tuxtla Gutiérrez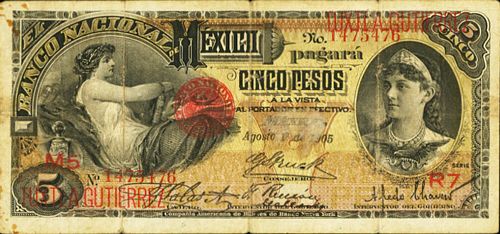 In mid 1906 the Banco Nacional de México established a branch in Tuxtla Gutíerrez as part of its expansion plans. The manager was Alberto E. Molina; cashier José Fuentes Oviedo; contador Carlos Moguel and consultor Pedro del Cueto. Its offices were at avenida República and calle Gamboa (today Avenida Central and segunda oriente).
Uruapan
Veracruz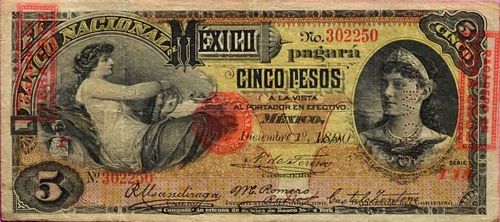 The bank inherited the existing branch of the Banco Nacional Mexicano that had opened in 1882.
Zacatecas