Local issues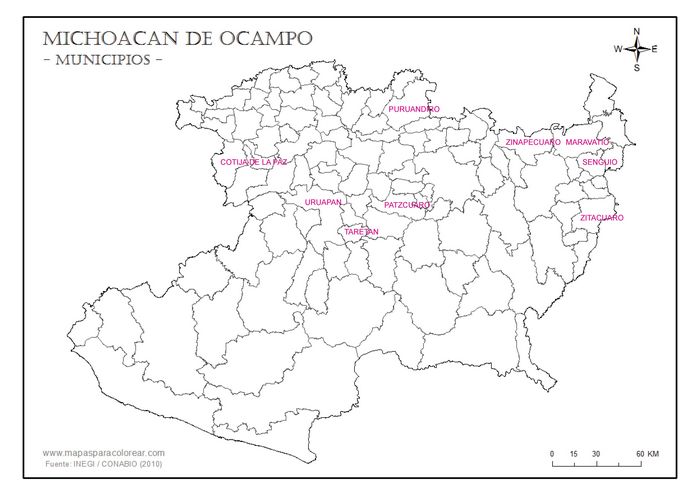 The state government of Michoacán only made a couple of issues and so it seems it was left to the municipalities to address the shortage of small change that resulted from hoarding and a breakdown in communications.
Documentation about these various local issues is rare, but we can occasionally draw inferences from the notes themselves, or similarities, as to
Cotija de la Paz
5c dated 15 September 1915
Uruapan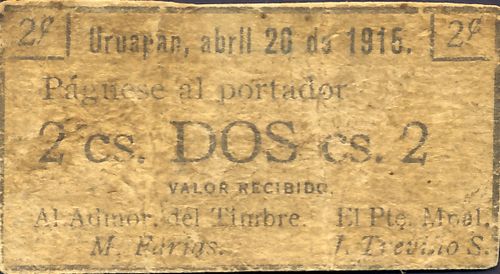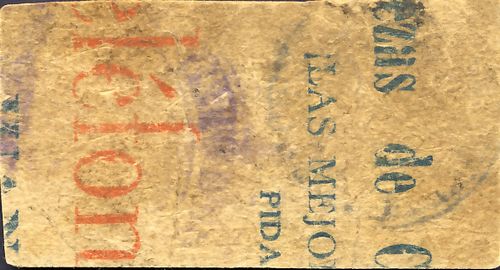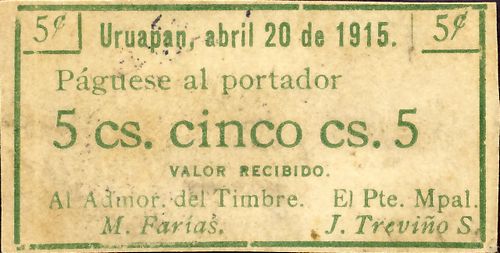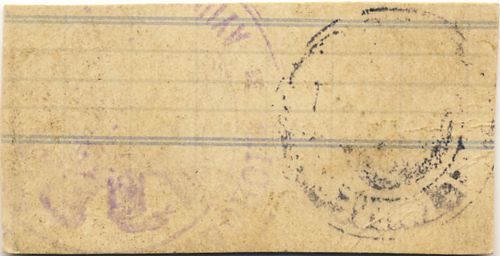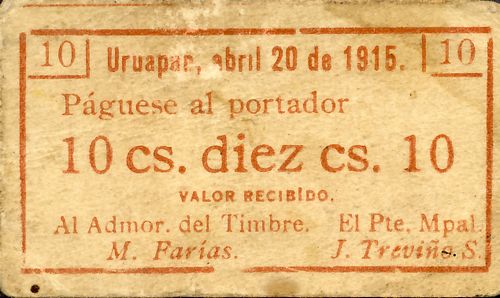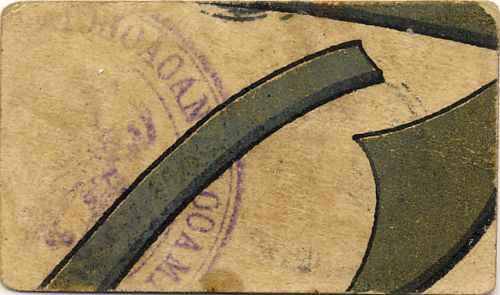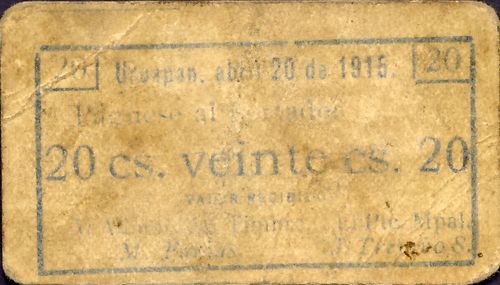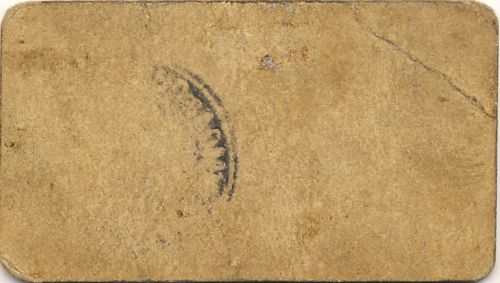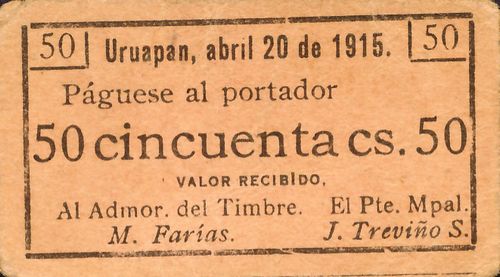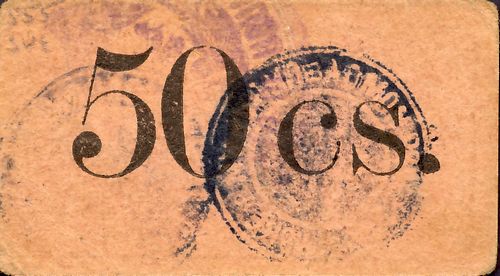 2c, 5c, 10c, 20c and 50c dated 20 April 1915
Taretan
5c
Patzcuaro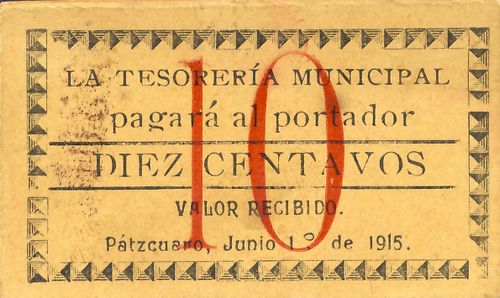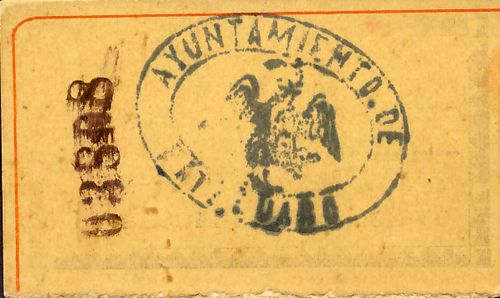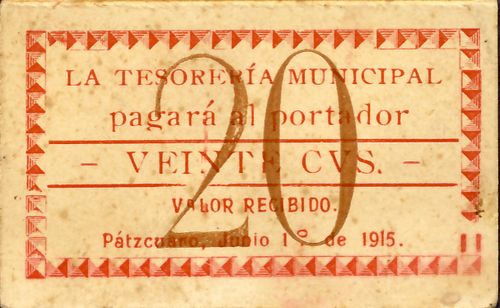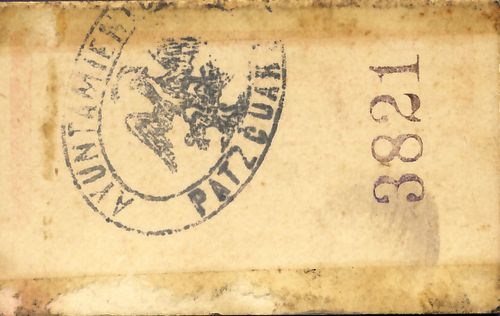 from
to
total
number
total
value
10c
includes numbers 2480

CNBanxico #5227

to 4581

CNBanxico #5228

20c
includes numbers 0663

CNBanxico #11536

to 3821
10c and 20c, dated 1 June 1915
Puruandiro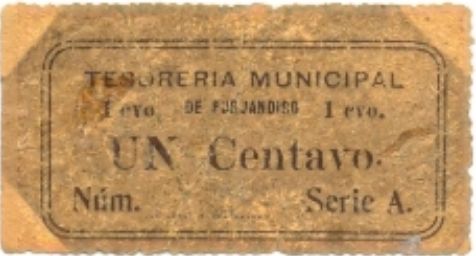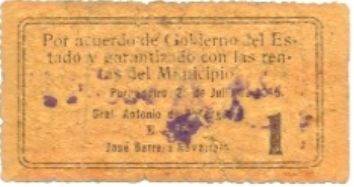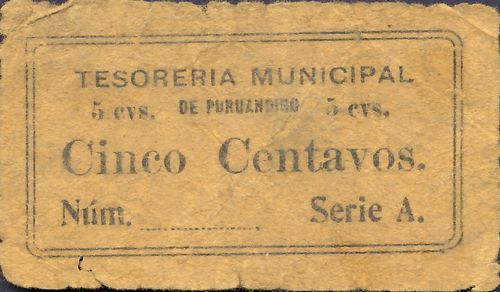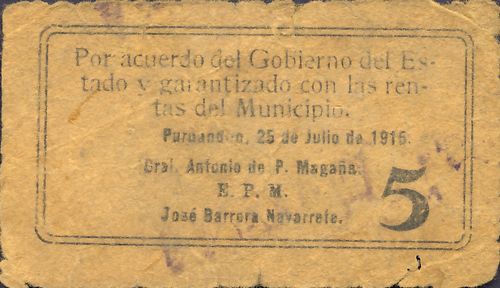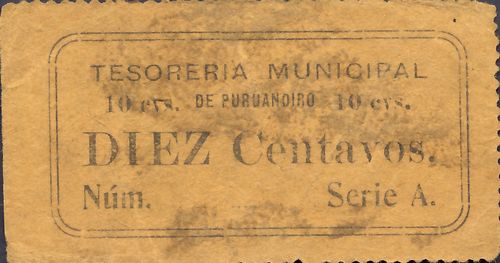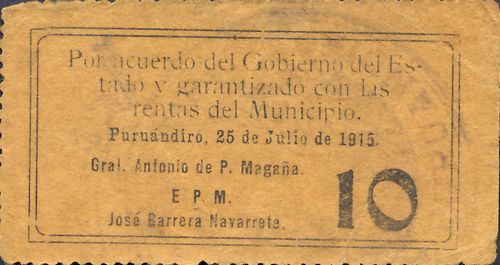 5c and 10c, dated 25 July 1915 with names of General Antonio de P. Magaña and Presidente Municipal José Barrera Navarrete.
Antonio de P. Magaña was born in Michoacán. A newspaperman who supported Madero, he fought with the Constitutionalists and defended Veracruz during the American intervention in 1914. He was jefe de la armas in Puruándiro in 1915 and a failed candidate for governor of the state in 1917.
Zinapecuaro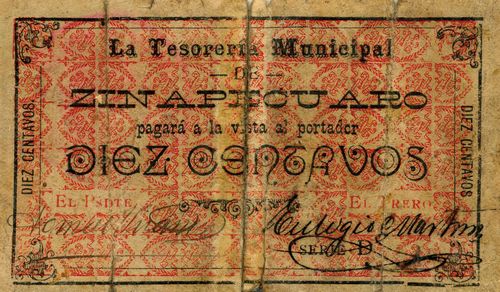 10c
Maravatio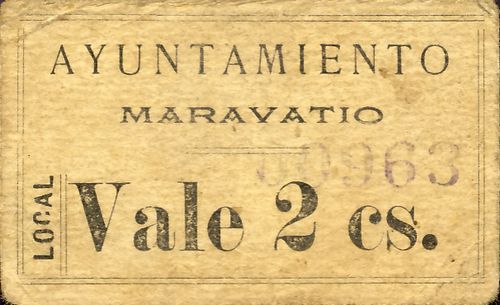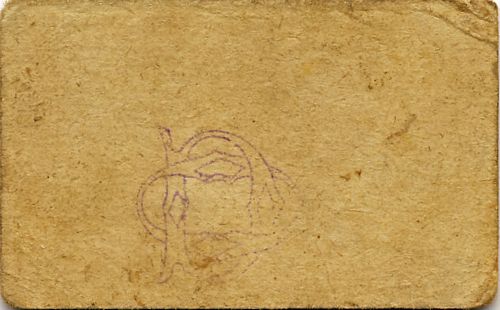 A Serie B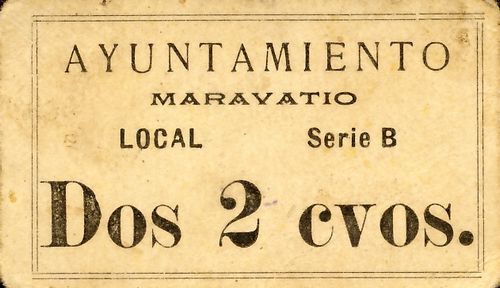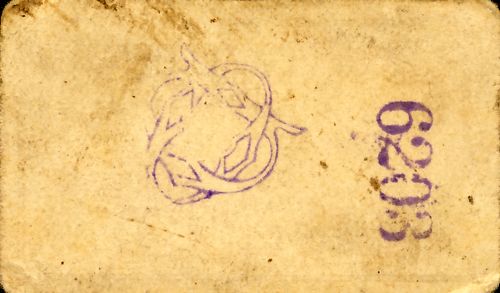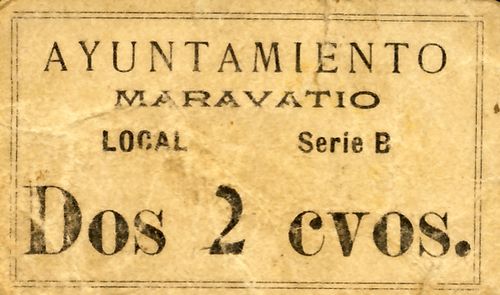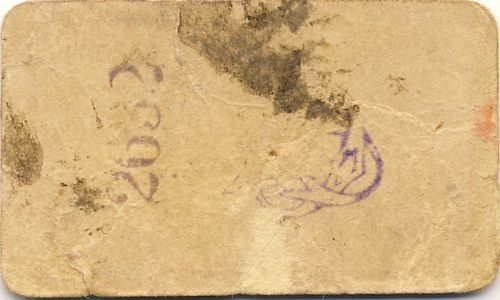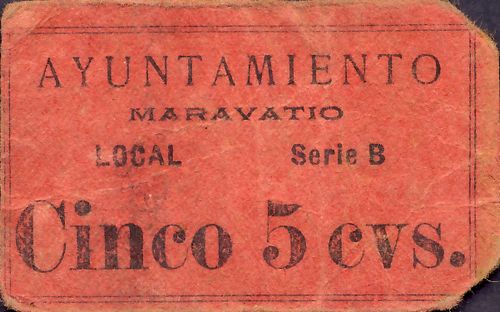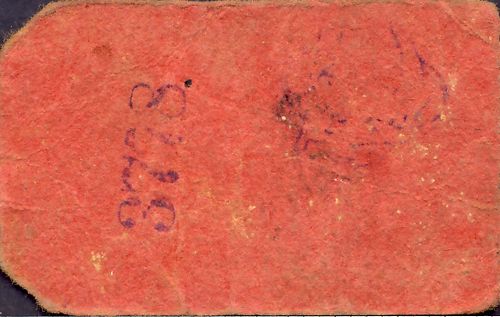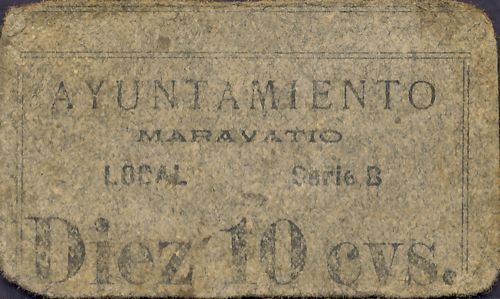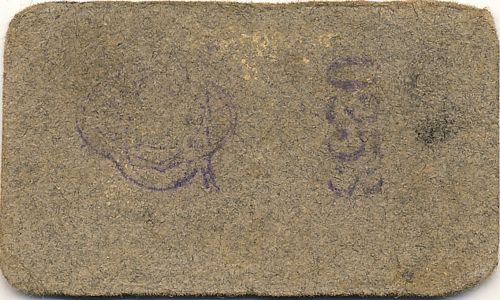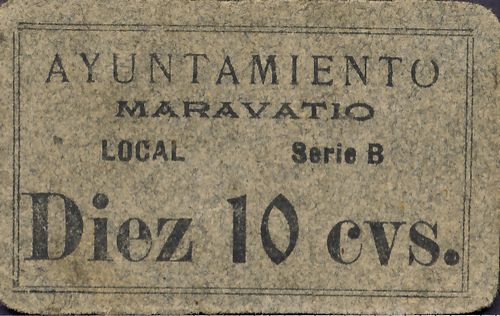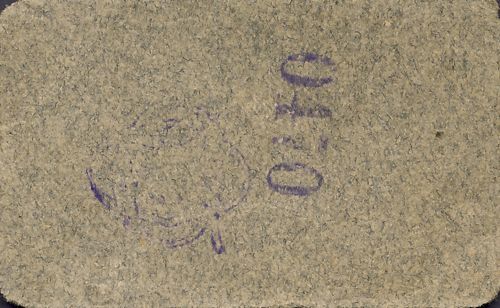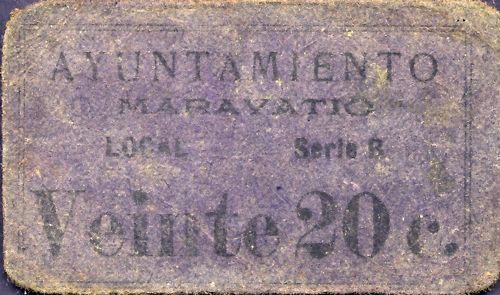 series
from
to
total
number
total
value
2c
includes numbers 0166

CNBanxico #11515

to 7329

CNBanxico #11517

B
5c
B
includes numbers 0368

CNBanxico #11518

to 3798
10c
B
includes numbers 0253 to 0451

CNBanxico #115149

20c
B
Senguio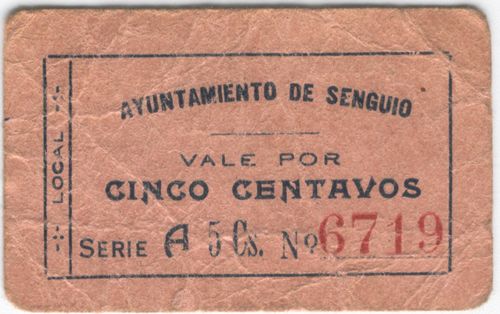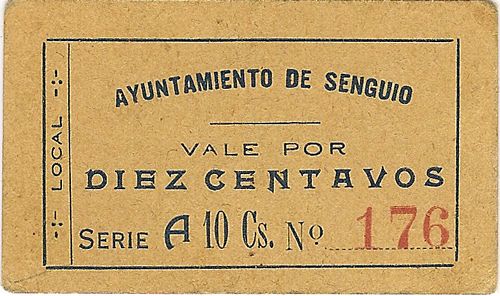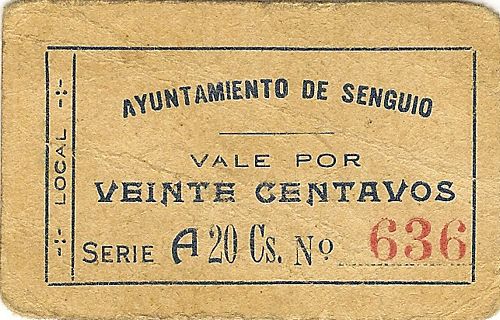 series
from
to
total
number
total
value
2c
5c
A
includes number 6719
10c
A
includes number 176
20c
A
includes number 636
Zitácuaro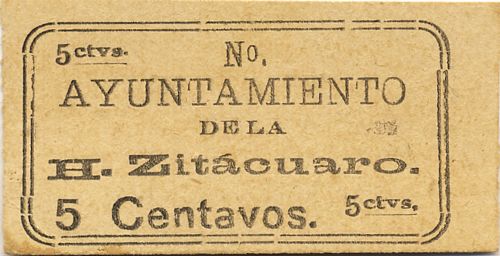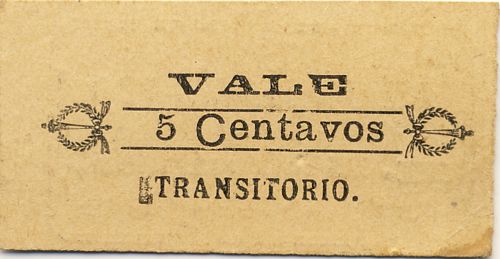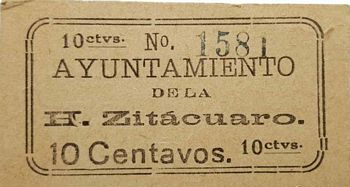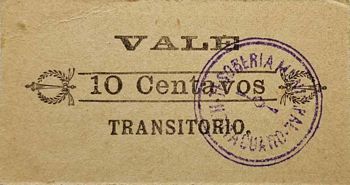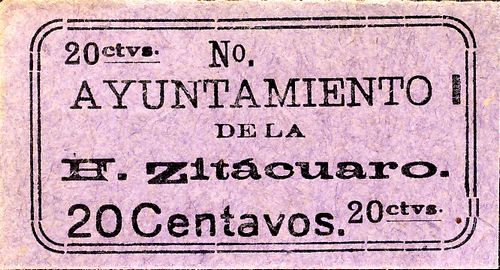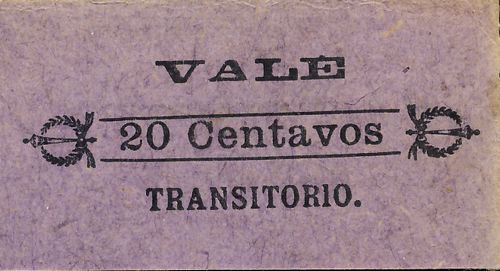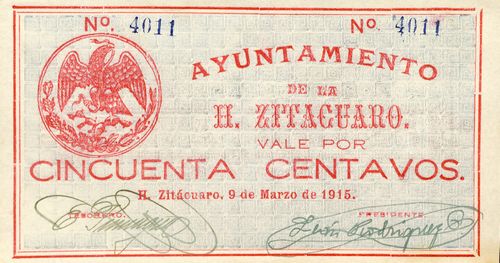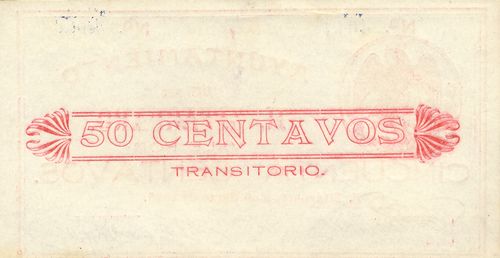 from
to
total
number
total
value
5c
10c
includes numbers 1033

CNBanxico #5323

to 1833

CNBanxico #5323

20c
50c
includes numbers 65

CNBanxico #5318

to 3717

CNBanxico #5292
The 50c note is dated 9 March 1915 and is signed by the Presidente Municipal León Rodriguez G. and Tesorero E. P[ ].
León Rodriguez G.
E

[identification needed]
Huetamo
In March 1914 because of the lack of small change local businesses resorted to a series of typewritten notes, on paper of different colours, for 5c, 25c, 50c and $1, with the stamp of three of the principal casas comerciales. These were reissued every fortnightEl Diario, 6 March 1914.