Ayuntamiento de 1915 (central state)
Chichihualco
20c[image needed] and 50c[image needed] notes are known.
Atliaca
20c and 50c notes are known.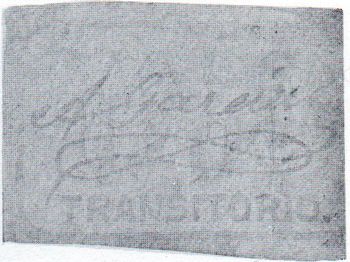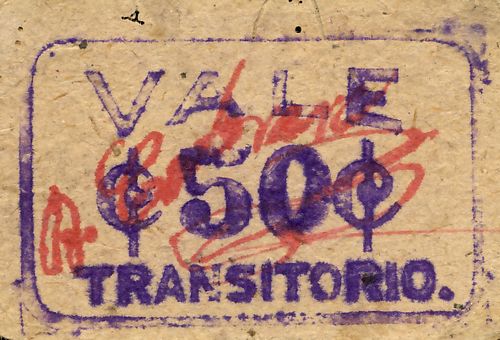 Dick Long in his November 1974 auction listed a 20c note on blue paper with hand signature of A. Garcia, a 20c on white paper with hand signature of B. Cabrera, a 20c printed on a piece cut from a British postcard, and a 50c cut from a cardboard with hand drawn "Feliz Ano 1904" and hand signature of A. Garcia.
Tixtla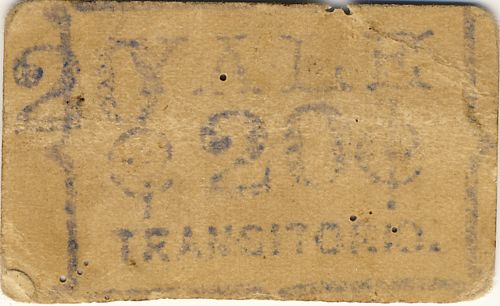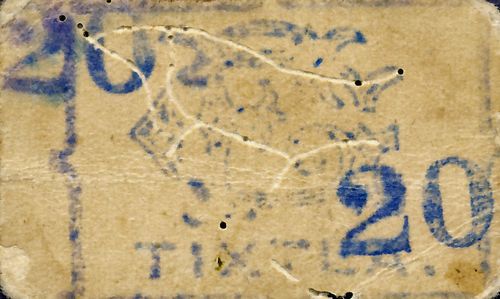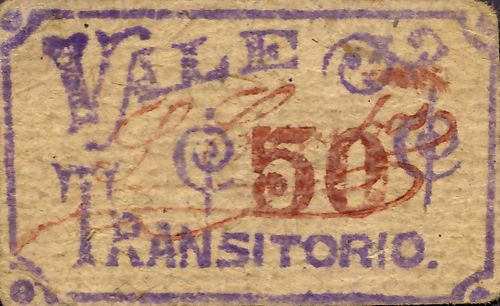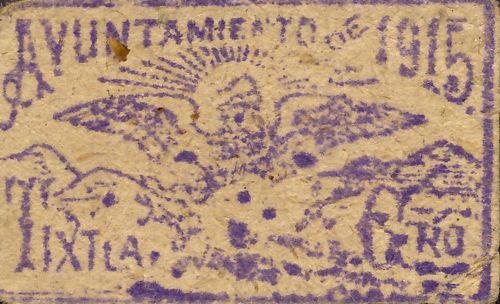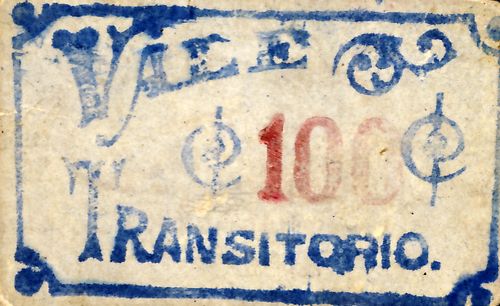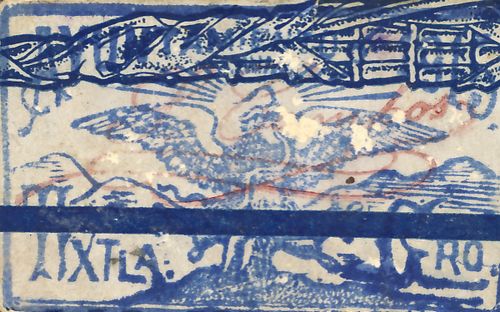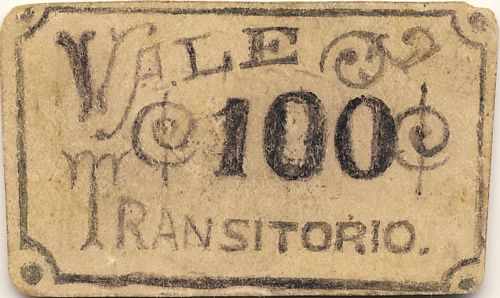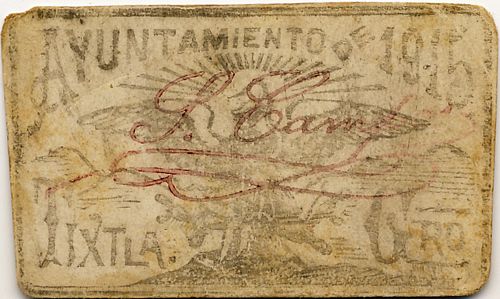 Bravos
One series of notes was dated 1 March 1915.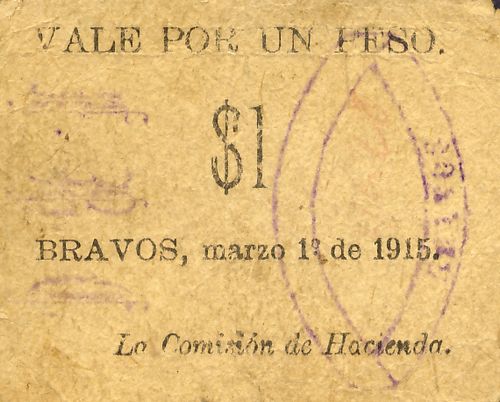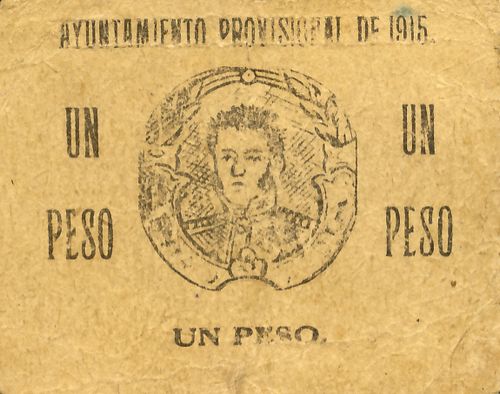 Another series (5c, 10c, 20c, 50c, $1) was dated 5 June 1915. Some were numbered.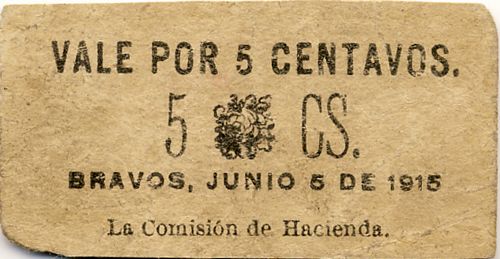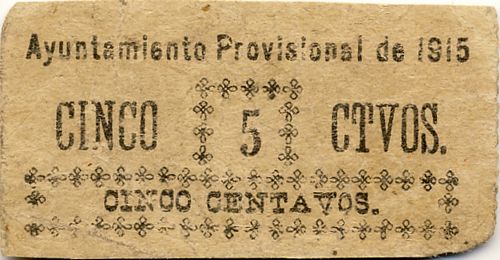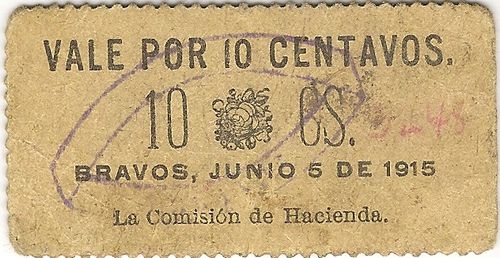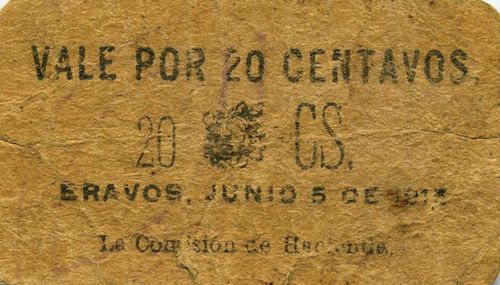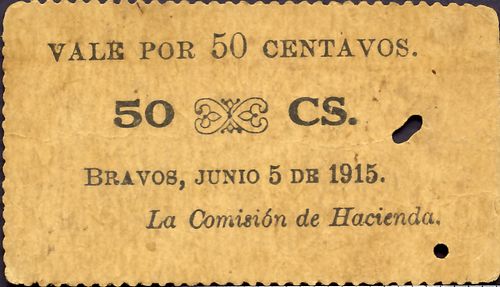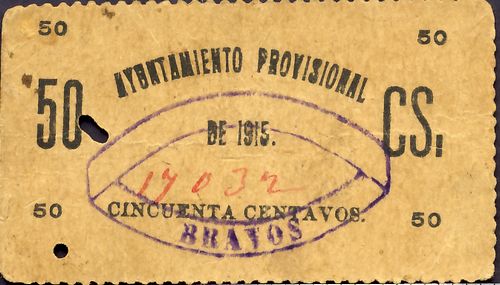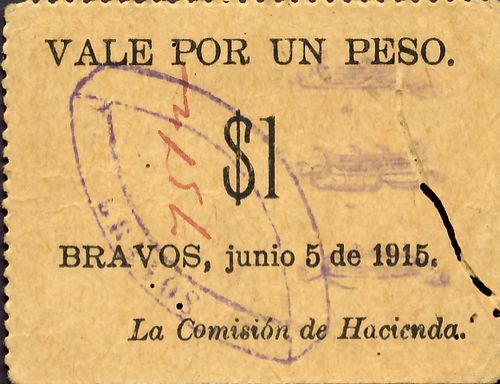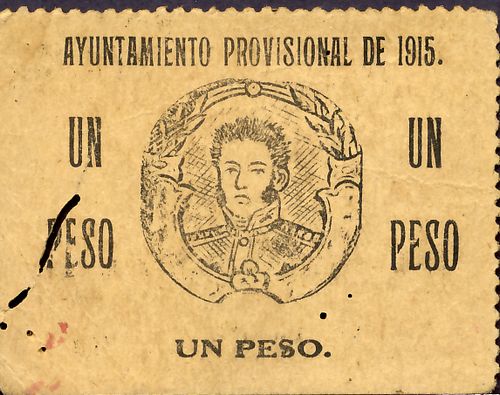 Some $1 notes omitted the value 'UN PESO' below the portrait.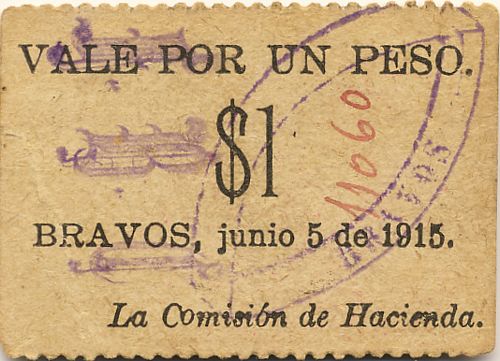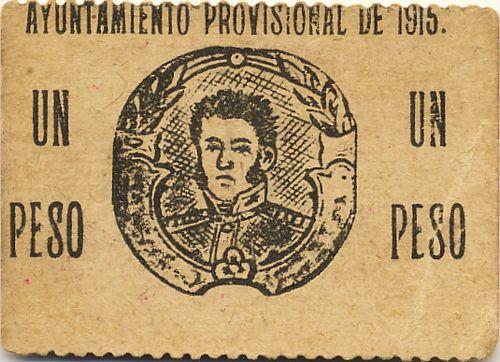 date on note
from
to
total
number
total
value
1 March 1915
$1
includes number 5709

CNBanxico #11127

5 June 1915
5c
includes number 3196
10c
includes number 3248
20c
includes number 413
50c
includes numbers 3324

CNBanxico #11123

to 18072

CNBanxico #4189

$1
includes numbers 757 to 22285

CNBanxico #4195
Tonalapa del Sur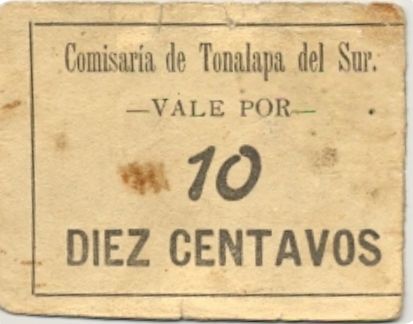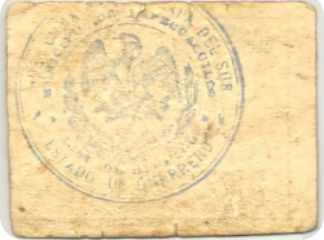 The Comisaria of Tonalapa del Sur issued a 10c note, though there is no indication of its date.