Mining companies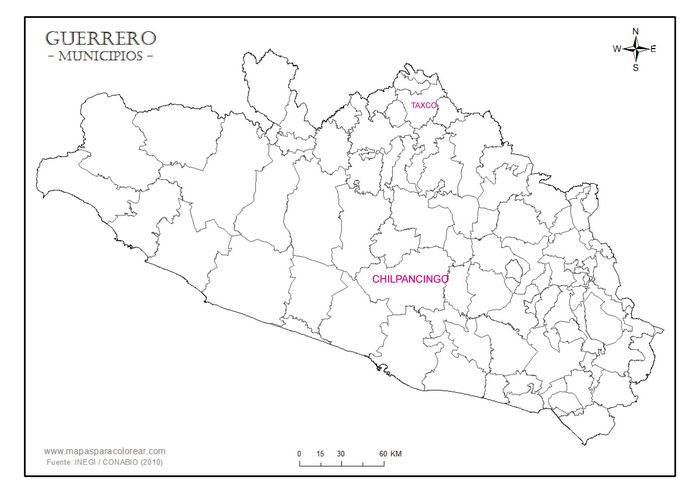 We know of issues from two mining companies from Taxco.
Taxco
Cia. Minera "La Peña y Cazadores", S. A.
This mine was situated at Tehuilotepec, just outside Taxco.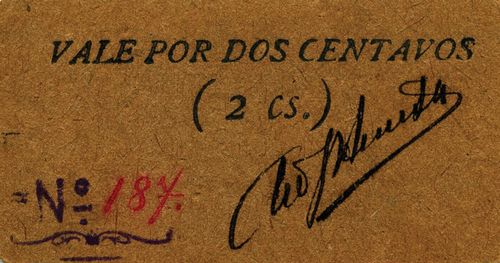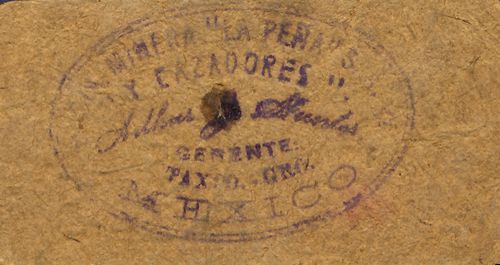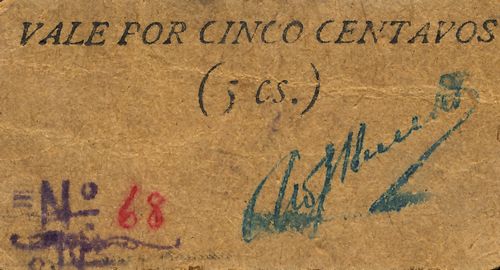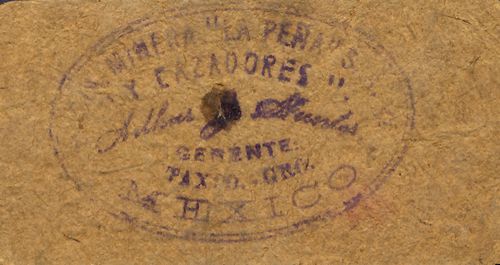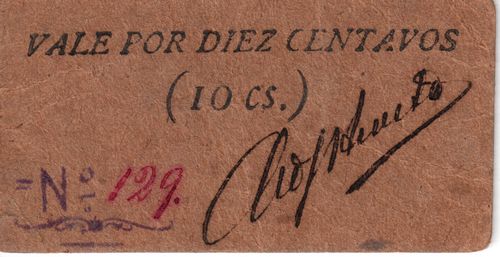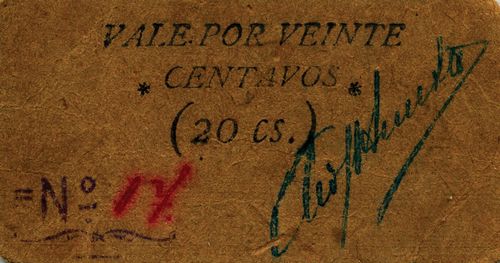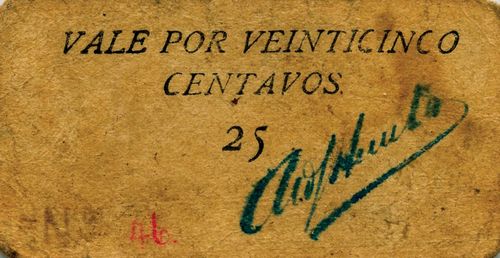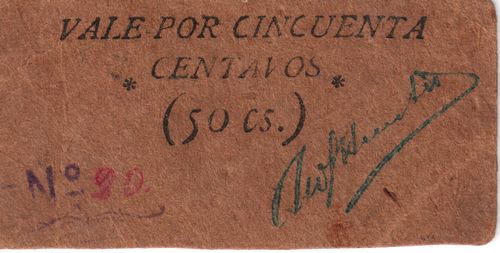 from
to
total
number
total
value
2c
1
include numbers 7

CNBanxico #4332

to 187

CNBanxico #11174

5c
1
include numbers 33

CNBanxico #11175

to 140

CNBanxico #4336

10c
1
include numbers 7

CNBanxico #4337

to 129
20c
1
include numbers 17

CNBanxico #11176

to 44

CNBanxico #4338

25c
1
include numbers 46

CNBanxico #11177

to 85
50c
1
includes number 20
These have the signature of the manager [ ][identification needed] on the face and his handstamp on the reverse.
Negociación Minera "Por la Revolución En el E. de Guerrero"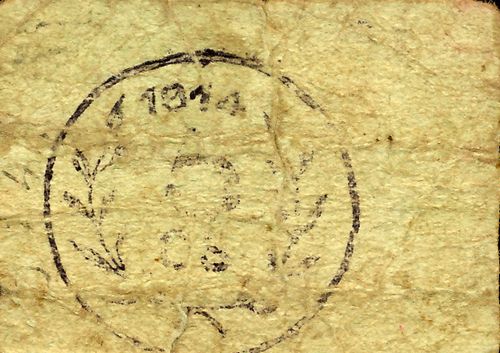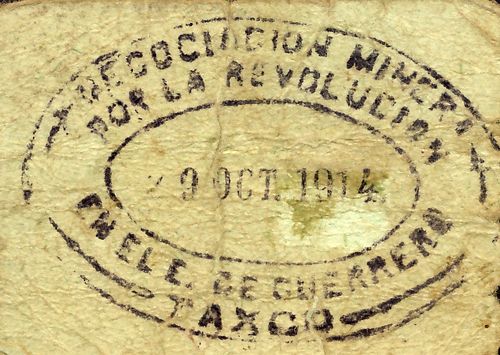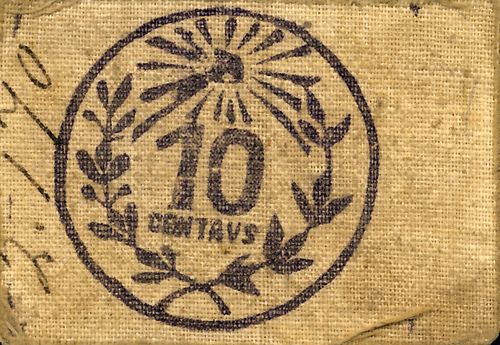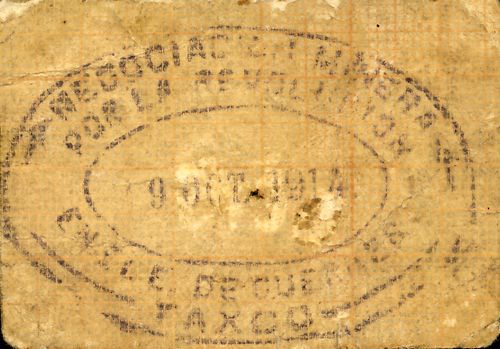 from
to
total
nuber
total
value
5c
includes number 1915 and 5[1?]47
10c
includes number 2170
20c
includes [ ]26
A series of three notes (5c, 10c and 20c[image needed]) with a datestamp of 9 October 1914. The name of the mining company suggested it had been "intervened" by the revolutionists.