El Centro Ferrocarril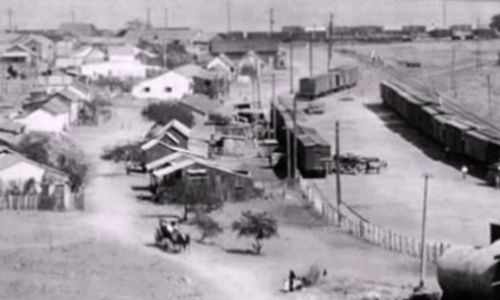 The "Centro Ferrocarril" was a general store or restaurant and store run by Eduardo Larnou, a French businessman, in Puenta Arena, a barrio of Guaymas that housed various businesses including the railway's Round House. The railway later moved its operations to Empalme.
We know of two different types of booklets containing coupons, one for a total value of $2 and the other for $5, though the values of the coupons were designated as números: 5, 10, 25 or 50.